At Lees Brook Academy, we believe that reading is the gateway to all learning. Literacy underpins the whole school curriculum by developing students' abilities to communicate, read, and write for a wide range of purposes.
High levels of literacy have a positive impact on what students can access in school and how they see themselves. Crucially, we believe that literate students will ultimately emerge as confident and articulate communicators, fully prepared to enter the adult world, whether to continue their academic studies or to excel in the workplace.
We believe that students should be actively engaged in improving their literacy skills at every stage of their development.  To that end we are developing a number of initiatives to improve students' ability in all disciplines of literacy.
How do we support the development of pupil literacy?
Library
Our Library at Lees Brook Academy is an amazing resource for students, packed full with an array of brilliant fiction and non-fiction books to support reading for pleasure. There are a range of texts available, including texts from a diverse range of authors and stories. We ensure a wide range of reading is available too, including classic texts, manga and careers and further education information. The library is at the heart of the academy and provides a quiet space for pupils to read and study. Competitions and extra-curricular clubs, such as the Lees Bookers who take part in the Carnegie Award Shadowing scheme, help our students to feel confident and comfortable in this brilliant space. We have opened a Well-Being Corner, which is a silent space also for those students who wish to use it.
Literacy support in lessons:
All staff know a school priority is to support students to become fluent readers. As a result of this, across the school, staff are using strategies to help the support of literacy in their everyday practice. Lessons take advantage of a range of literacy techniques as part of our offer of quality first teaching. This could be reciprocal reading strategies, Frayer models to understand key vocabulary, or asking open ended questions to develop students' oracy skills.
The newest initiative is our Reading Rulers. They offer two key supportive measures. Firstly, they help students to follow along whilst reading the text – helping them to remain focused whilst also breaking down large chunks of text. Secondly, the rulers show key reading strategies to help students understand the text they are studying.

Three Tiered Reading Intervention System
Students complete NGRT tests twice a year so we can monitor their reading ability. If we find that they are struggling with reading and understanding texts, they will be placed in one of the three tiers of intervention. Students graduate through the tiers.
Tier 1 – Ruth Miskin's Fresh Start Phonics:
The first tier of our intervention is helping students with phonics. As a school we use a phonics intervention programme to assist students in accessing the mainstream curriculum and further embedding their literacy skills. The additional curriculum is led by trained staff and has been developed as an extra support for targeted students, who arrive to us with low levels of literacy understanding.
Tier 2 – Accelerated Reader:
The second tier is for students who can read a text but need to improve their comprehension and/or their fluency. We have invested in a brilliant online resource that helps us to support targeted students to develop their reading ability. As part of our literacy support, students will use the programme to develop and test their comprehension of key vocabulary and content within a story. Thus aiding students' memory and helping them to comprehend the text being read. This is all done alongside a member of the teaching support staff (reading mentor) that helps them with their fluency and word recognition, through the use of reciprocal reading techniques.  Our staff are trained to help support learners with reading and the platform gives us a wealth of data to track and monitor progress for our targeted groups.
Tier 3 – Watch List:
Finally, once graduating the reading interventions, the students are placed on a list to monitor their progress in case they need further support and/or intervention.
Tutor Time Reading
At Lees Brook, we know how important reading is for our students and we want to encourage all of our students to challenge themselves with books that broaden their horizons and imaginations. Our tutor time reading programme builds a community of reading through a shared experience of powerful stories that explore elements of young peoples' lives and some of the social, emotional, and mental challenges they endure.
KS3 reads routinely once a week during tutor time. This programme helps students build a lifelong reading habit and refines and develops both their knowledge of vocabulary and oracy skills through the use of reciprocal reading techniques used by staff. Teachers read with their form groups during this time, modelling the fluency and pronunciation of vocabulary with students.  Years 7, 8, 9, and 10 (Year 10 start reading in registration during the 23/24 academic year) read both fictional books and non-fiction extracts.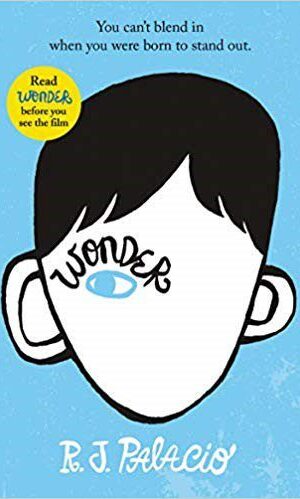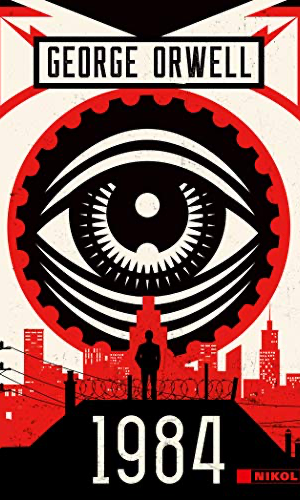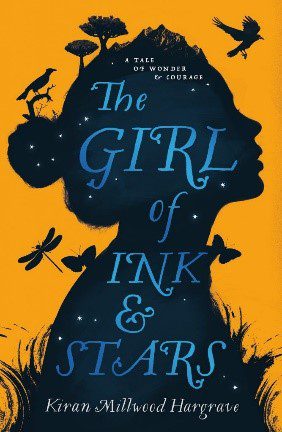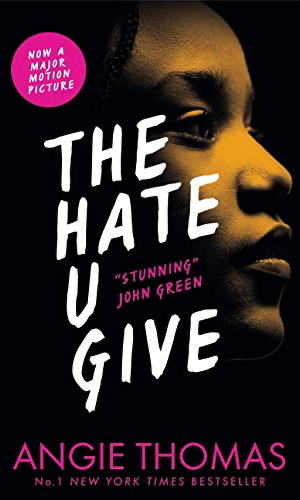 Reading Lessons in English
Year 7 and 8 spend one hour a week reading a novel as a class, focusing on reading strategies found on our Reading Rulers. During this hour, students are to discuss not only the book, but also the topics that surround the narrative. This is an opportunity to develop students' interest in reading for pleasure and create habits that hopefully last a lifetime.
Additional Literacy Lessons
Reading and writing are key to a child's development and are skills needed to access the adult world fully. Whether students attend university or not, as they get older, they will be expected to complete more sophisticated reading and writing tasks. To support Year 7 and 8 pupils an extra English lesson has been added to the curriculum. This has allowed the English department to deliver Ark Mastery lessons to students to develop their understanding of written English and the rules of grammar.
Knowledge Organisers
At Lees Brook Academy we feel it is important to set about making excellent progress in your child's learning by reinforcing crucial information beyond the classroom. Research indicates that the most effective homework for younger students is carefully organised and monitored. To help structure this important aspect of their learning they are issued with a Knowledge Organiser. The purpose of this is to set well-structured and challenging homework that strengthens their understanding of key information, concepts and Tier 2 and Tier 3 vocabulary directly related to the syllabus that inform their GCSE examinations.
Using these Knowledge Organisers, pupils prepare for lessons by learning Tier 2 and 3 vocabulary, spellings and definitions of new words. This supports pupil access to lessons, but also improves academic and subject-specific literacy. Student learning and understanding is checked through retrieval practice in every lesson, as well as longer term retrieval. Below is a link to our knowledge organiser page: